CITYWIDE
DISTRIBUTORS
Flyer Delivery in the NY Metro Area since 1974
citywidedistributors.com • newyorkflyerdeliveryandmore.com • newyorkflyerdelivery.com • nyflyerdelivery.com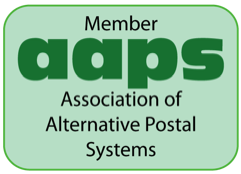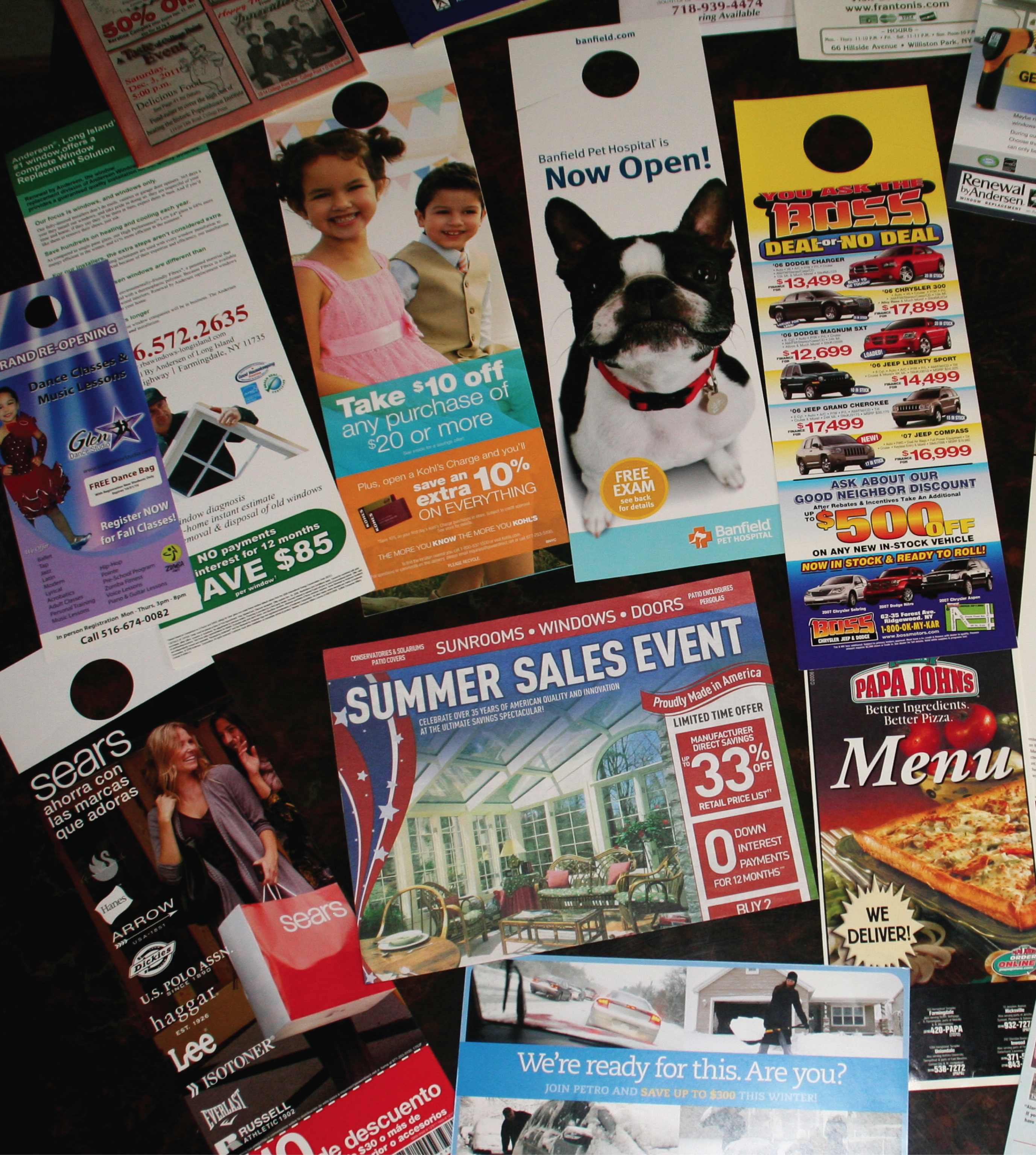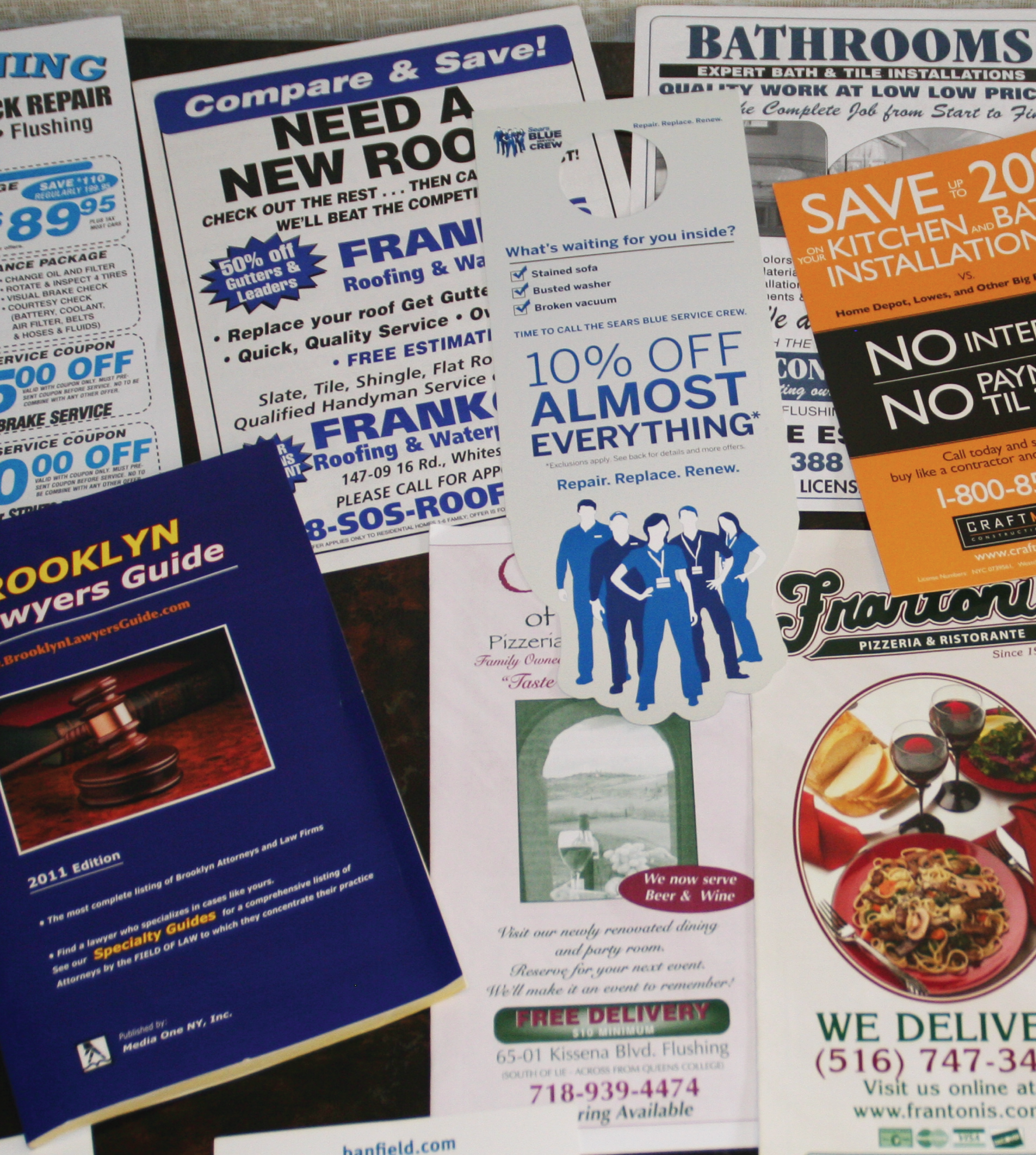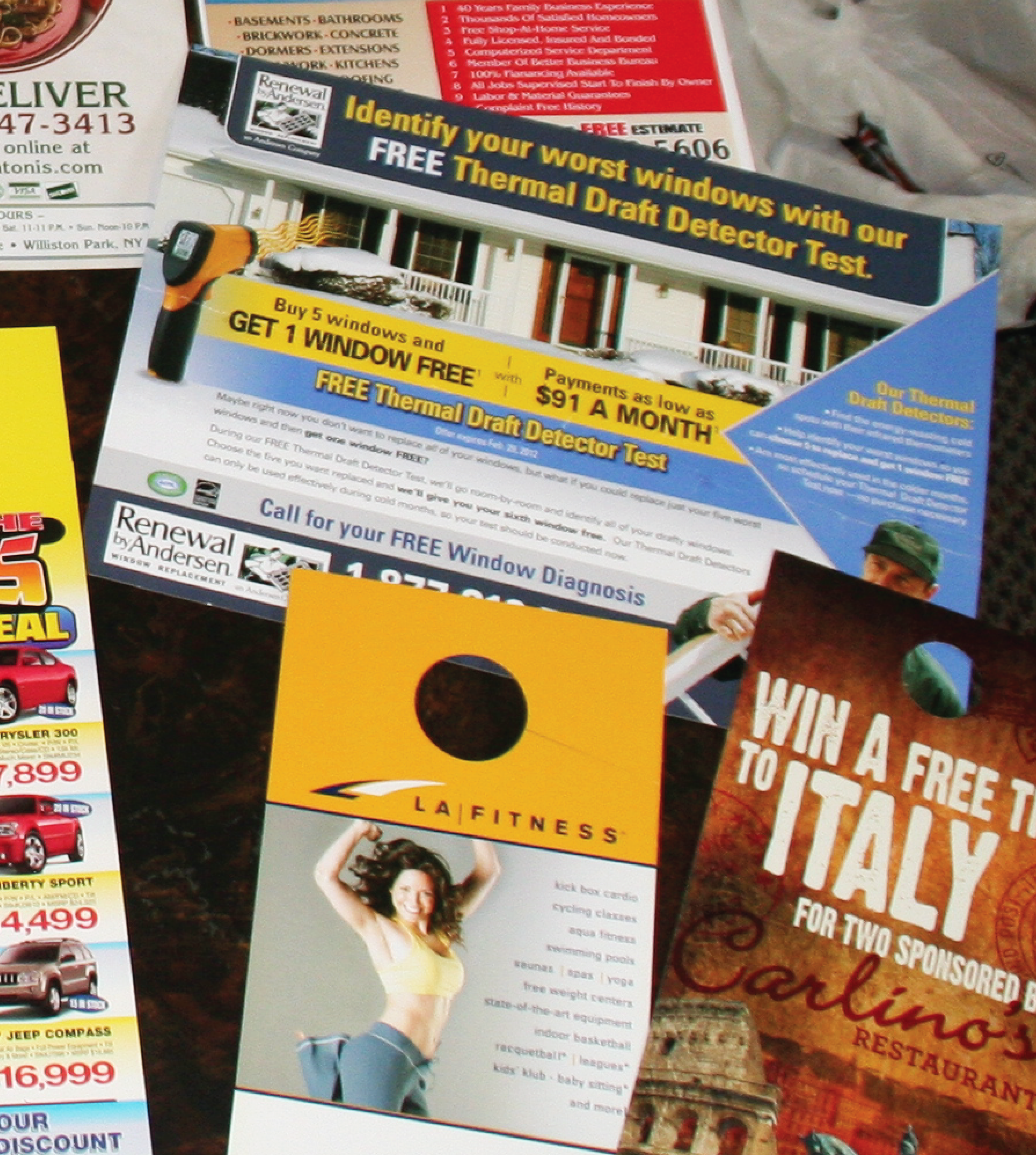 Citywide's professional design and printing services will save you money and get your message noticed!
●If you don't already have a delivery piece, we can help.All our work is fully commissionable to recognized agencies.
See our samples, get our low prices, and take full advantage of our talents.
●︎You can count on us to design the perfect Menu, Door Hanger, Circular, Flyer, or sales piece of any kind, because our experience has shown us what works best to motivate your potential
customers.
●Read what real customers have to say about our timing..and results. These are all real testimonials from our satisfied clients. Here at
Citywide we love what we do and it shows.
We Deliver Your Flyers to Deliver You Leads
We Deliver Your Flyers to Deliver You Leads
"Take advantage of our
Creativite Designs and
First Rate Printing and
save a ton of money
in the bargain."
Pat Buonocore
President
Citywide Distributors
To pause the presentation at any time just hover over the box with your cursor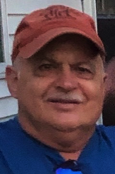 © 2017 Citywide Distributors, a division of Metro CD Inc., owner/operator of www.citywidedistributors.com, www.newyorkflyerdeliveryandmore.com, newyorkflyerdelivery.com, nyflyerdelivery.com.
Site designed and maintained by Siteenstein.com
Serving the Metro New York Area of Queens, Brooklyn, Bronx, NYC, Westchester, Long Island, New Jersey, and Connecticut
Office located at 35 Jericho Turnpike, Mineola, NY 11501 ● Email us: citywide462@aol.com ● Phone: 516.747.9200 ● Mobile: 516.521.6612
WE NOW OFFER
USPS ▪︎ EDDM MAIL
Design ● Print
Mail Prep ● P.O. Drops
GET AN AREA COUNT AND
PRICE QUOTE NOW!
DEMOGRAPHIC INFORMATION
ON YOUR GEOGRAPHIC AREA!
SUGGESTIONS ON FLYER
DESIGN, PRINTING & TIMING!