© 2017 Citywide Distributors, a division of Metro CD Inc., owner/operator of www.citywidedistributors.com, www.newyorkflyerdeliveryandmore.com, newyorkflyerdelivery.com, nyflyerdelivery.com.
Site designed and maintained by Siteenstein.com
Serving the Metro New York Area of Queens, Brooklyn, Bronx, NYC, Westchester, Long Island, New Jersey, and Connecticut
Office located at 35 Jericho Turnpike, Mineola, NY 11501 ● Email us: citywide462@aol.com ● Phone: 516.747.9200 ● Mobile: 516.521.6612
CITYWIDE
DISTRIBUTORS
Flyer Delivery in the NY Metro Area since 1974
citywidedistributors.com • newyorkflyerdeliveryandmore.com • newyorkflyerdelivery.com • nyflyerdelivery.com
"Our hand distribution
gets results because
we place your message
right where your
potential customers live."
Pat Buonocore
President
Citywide Distributors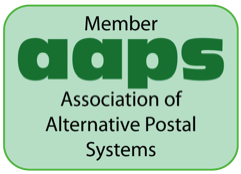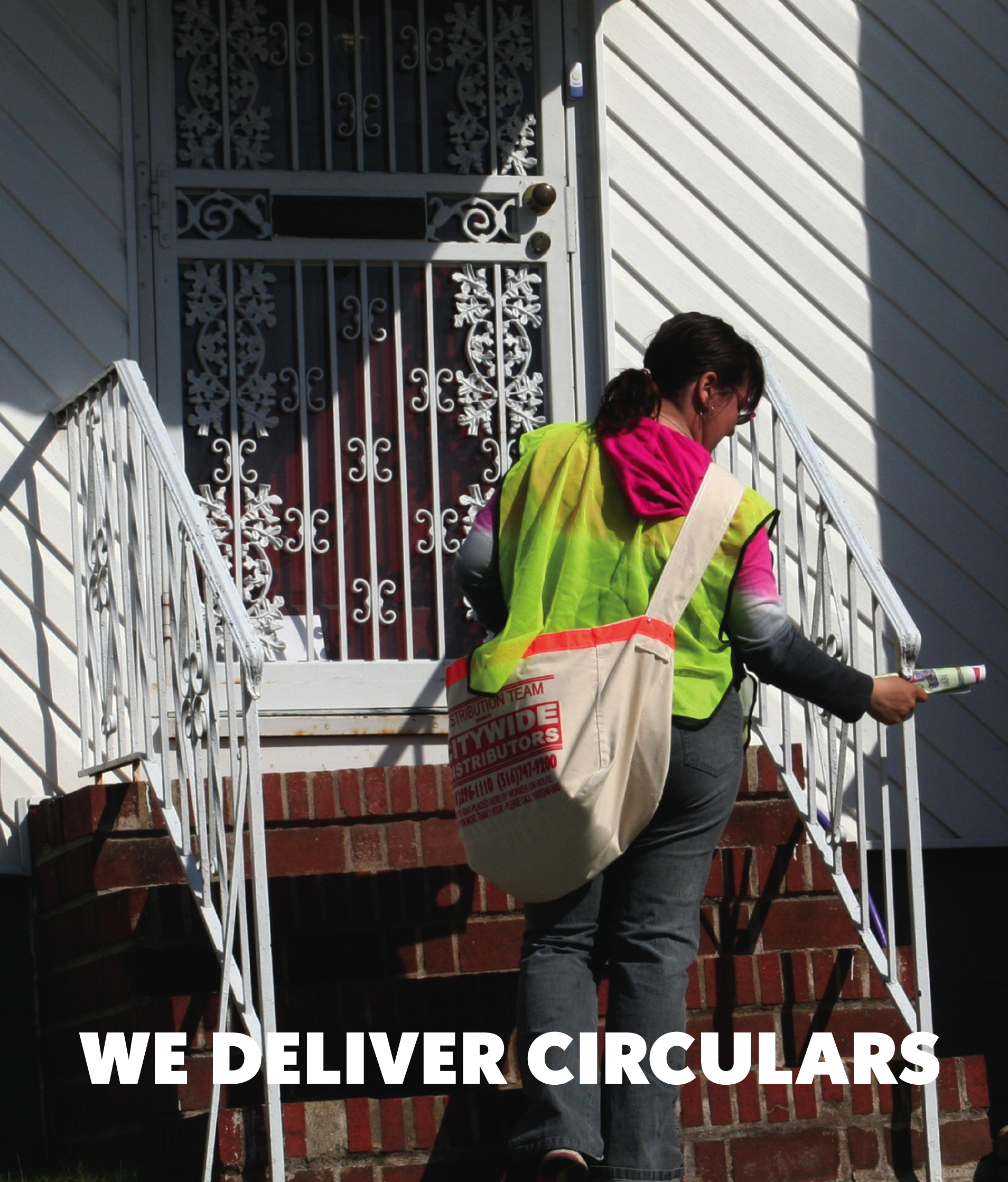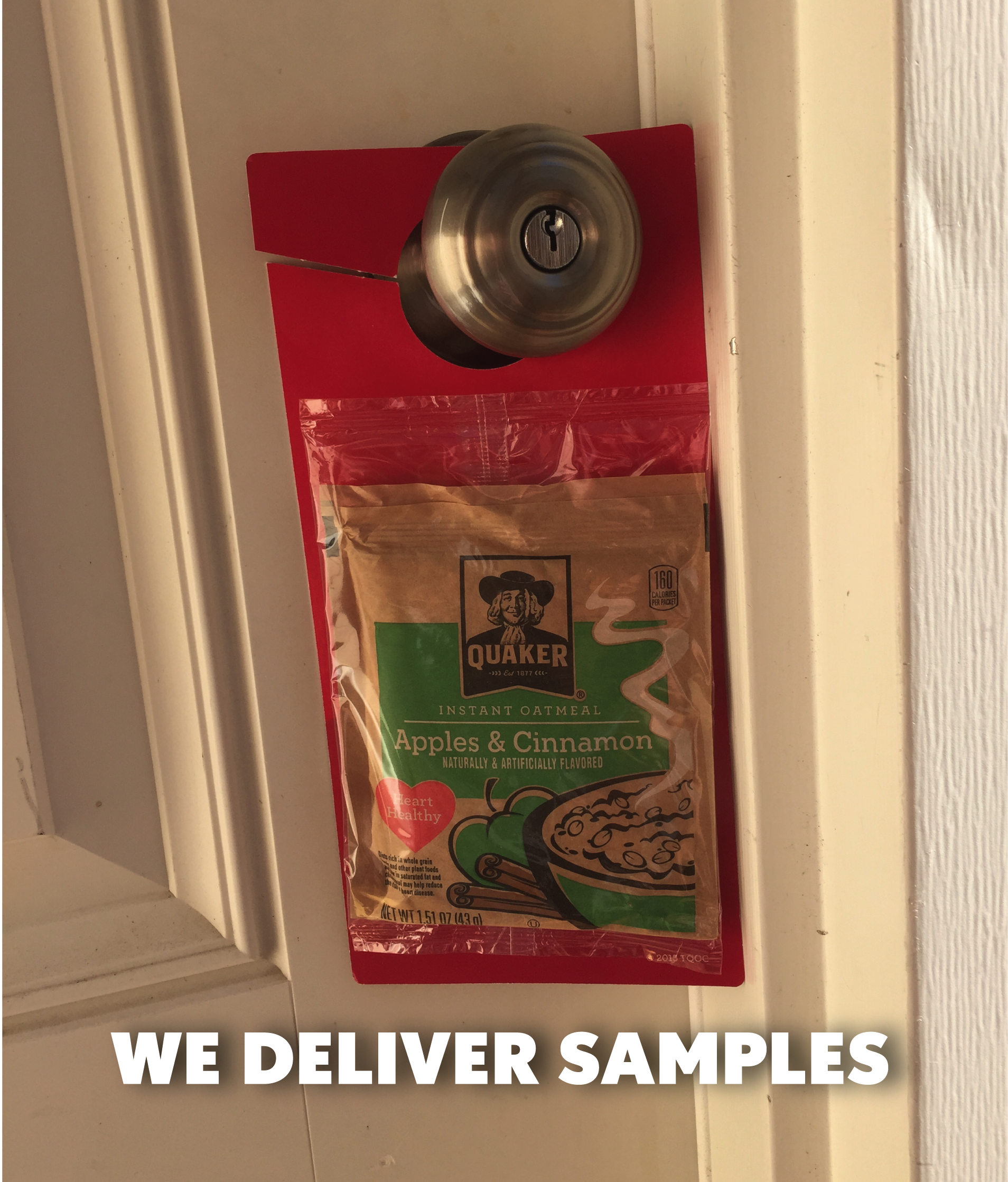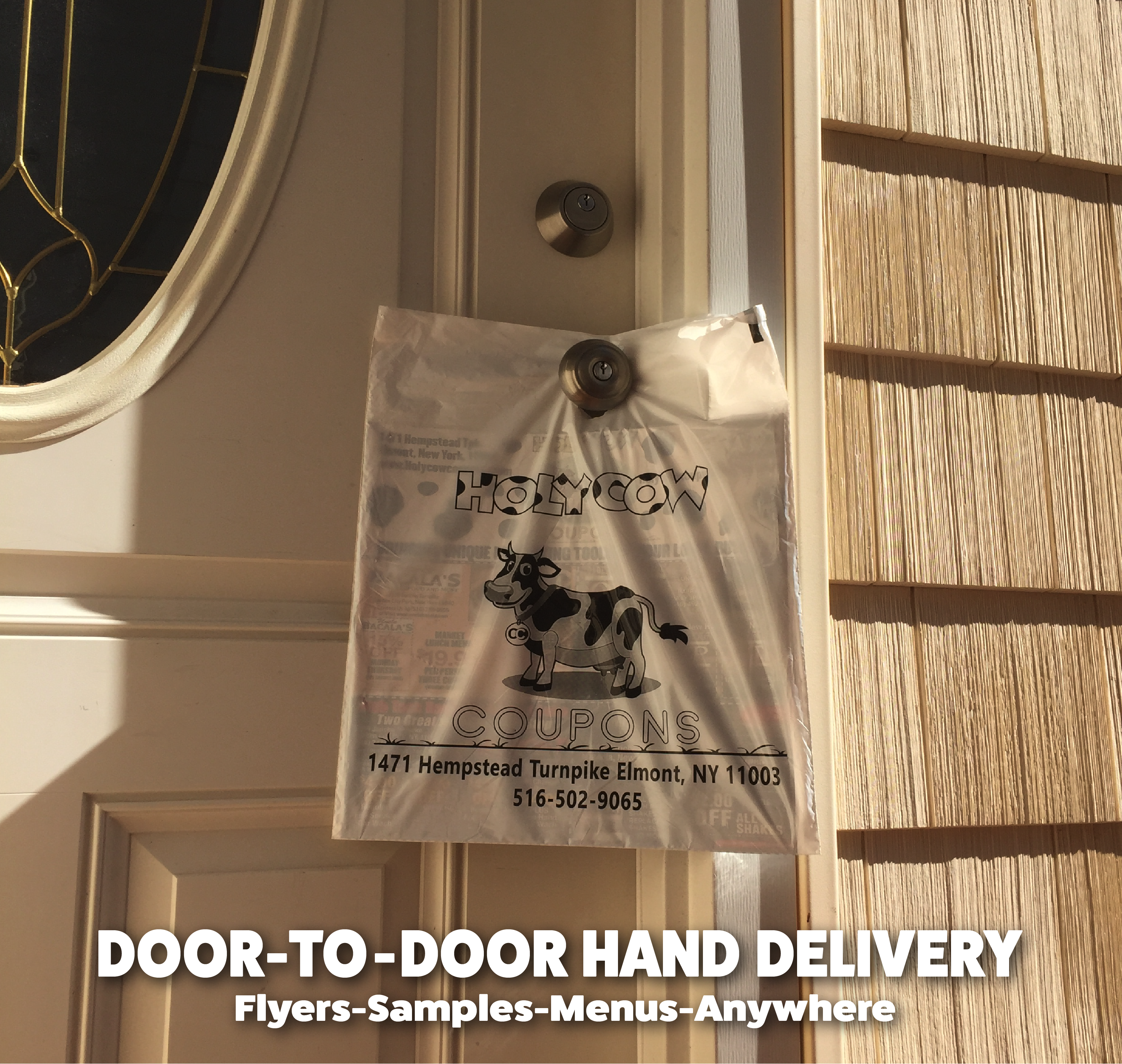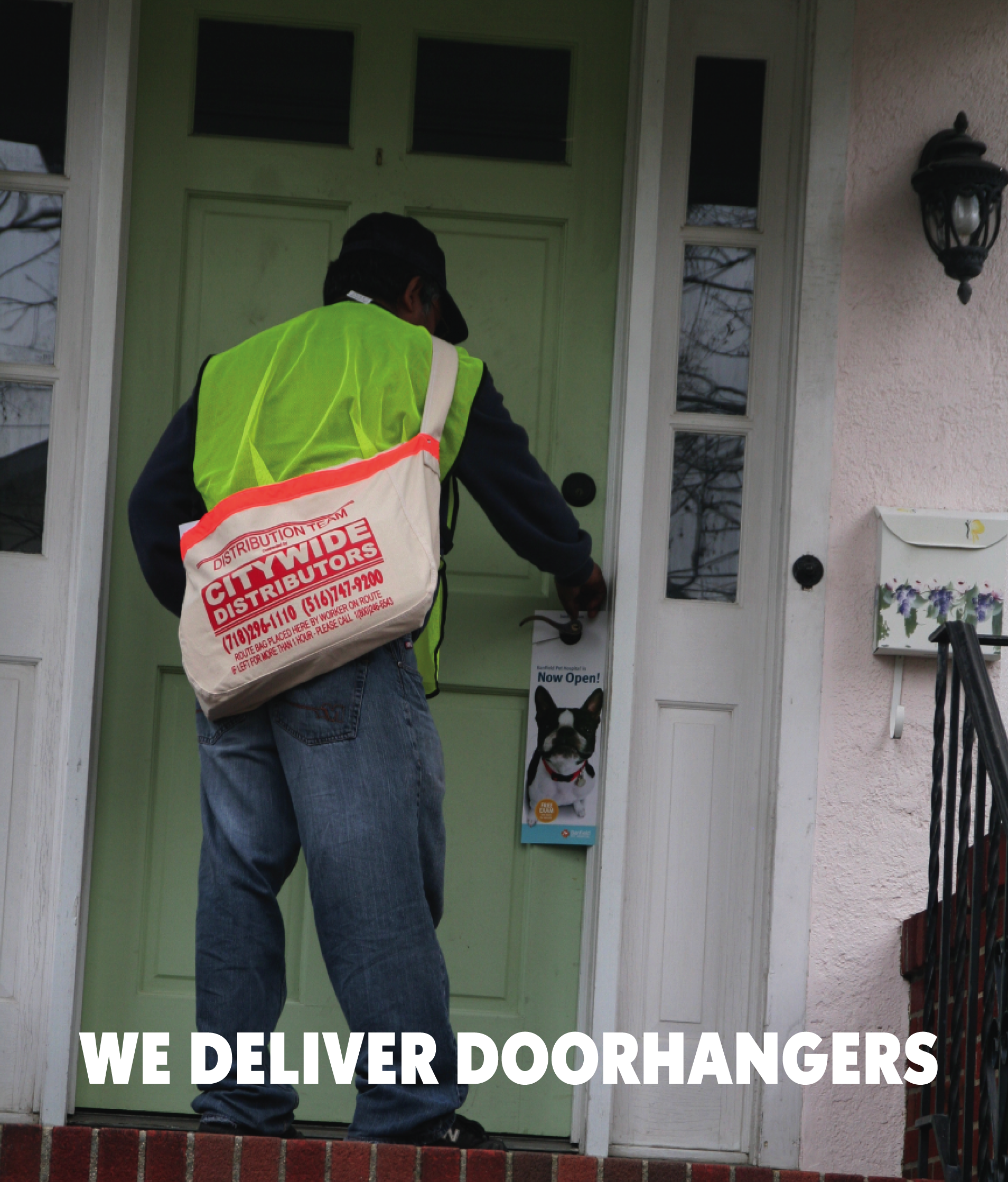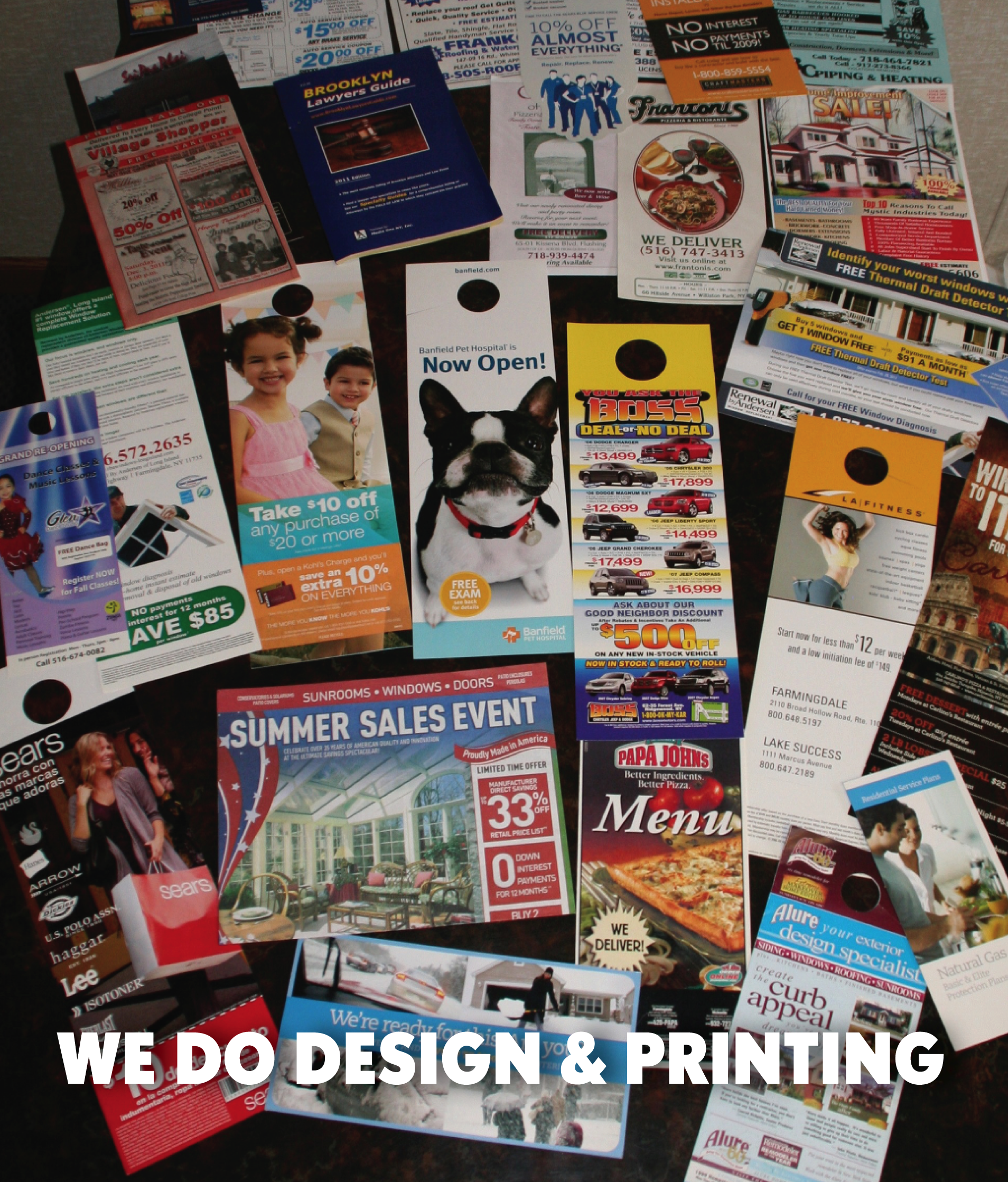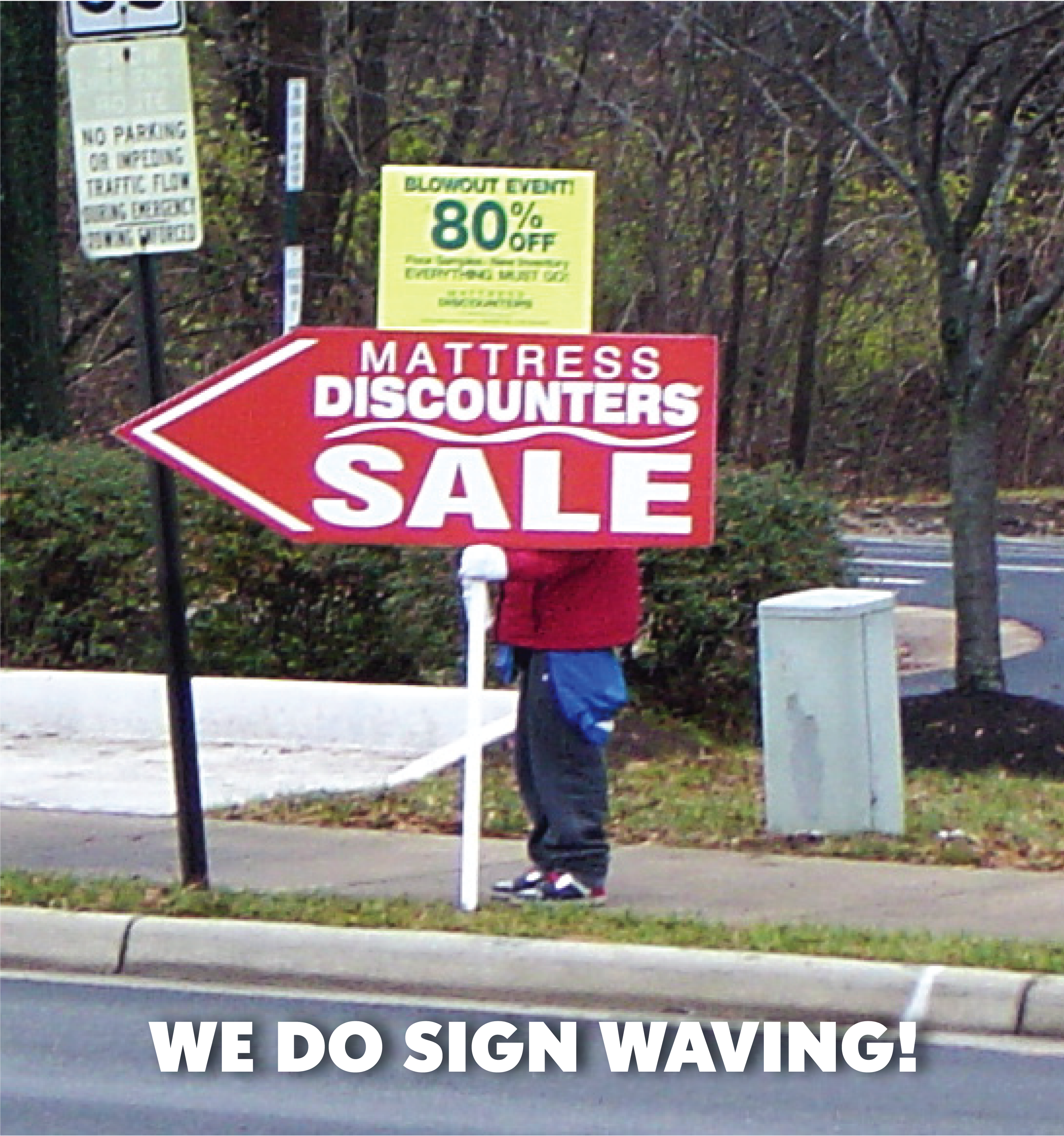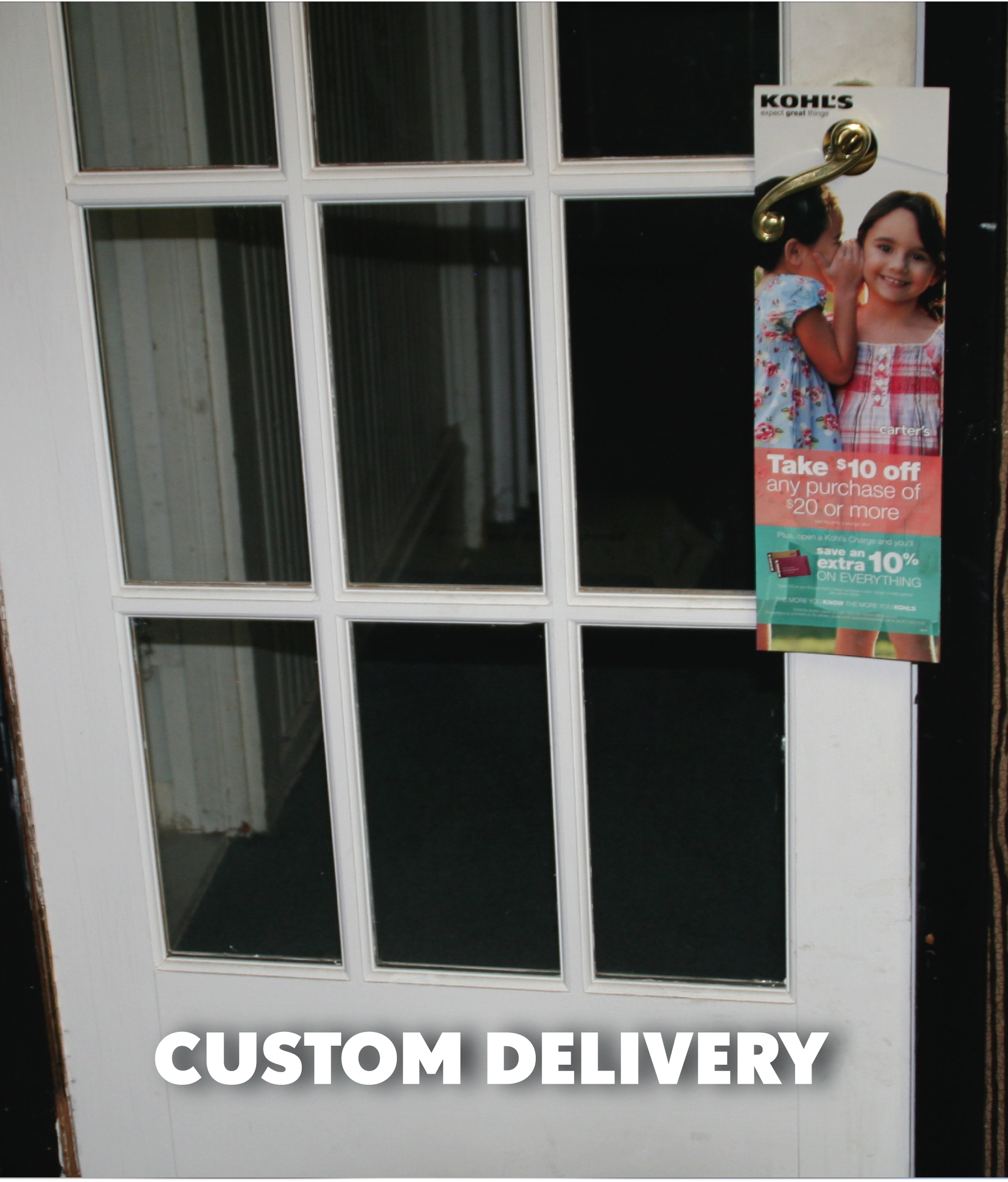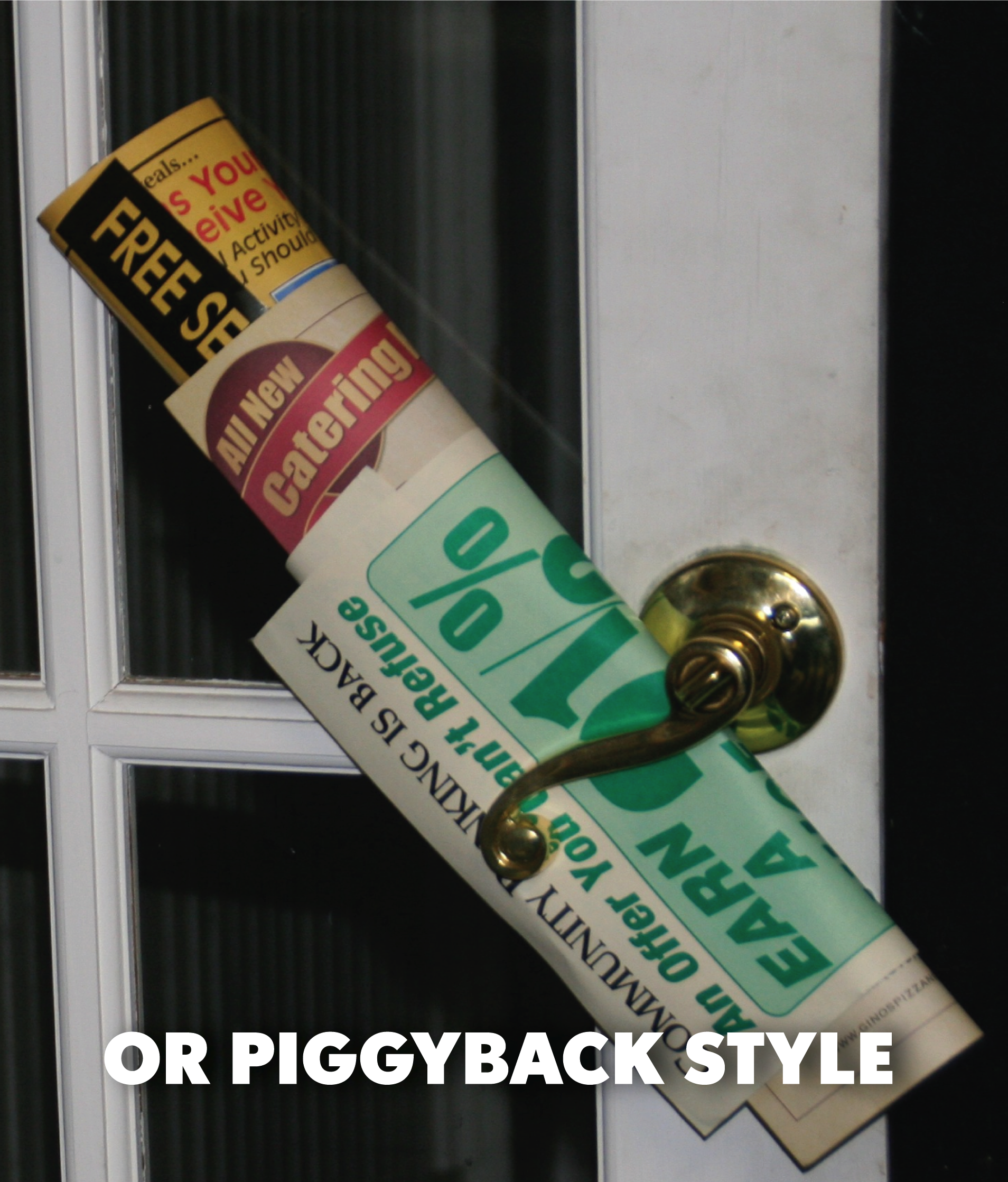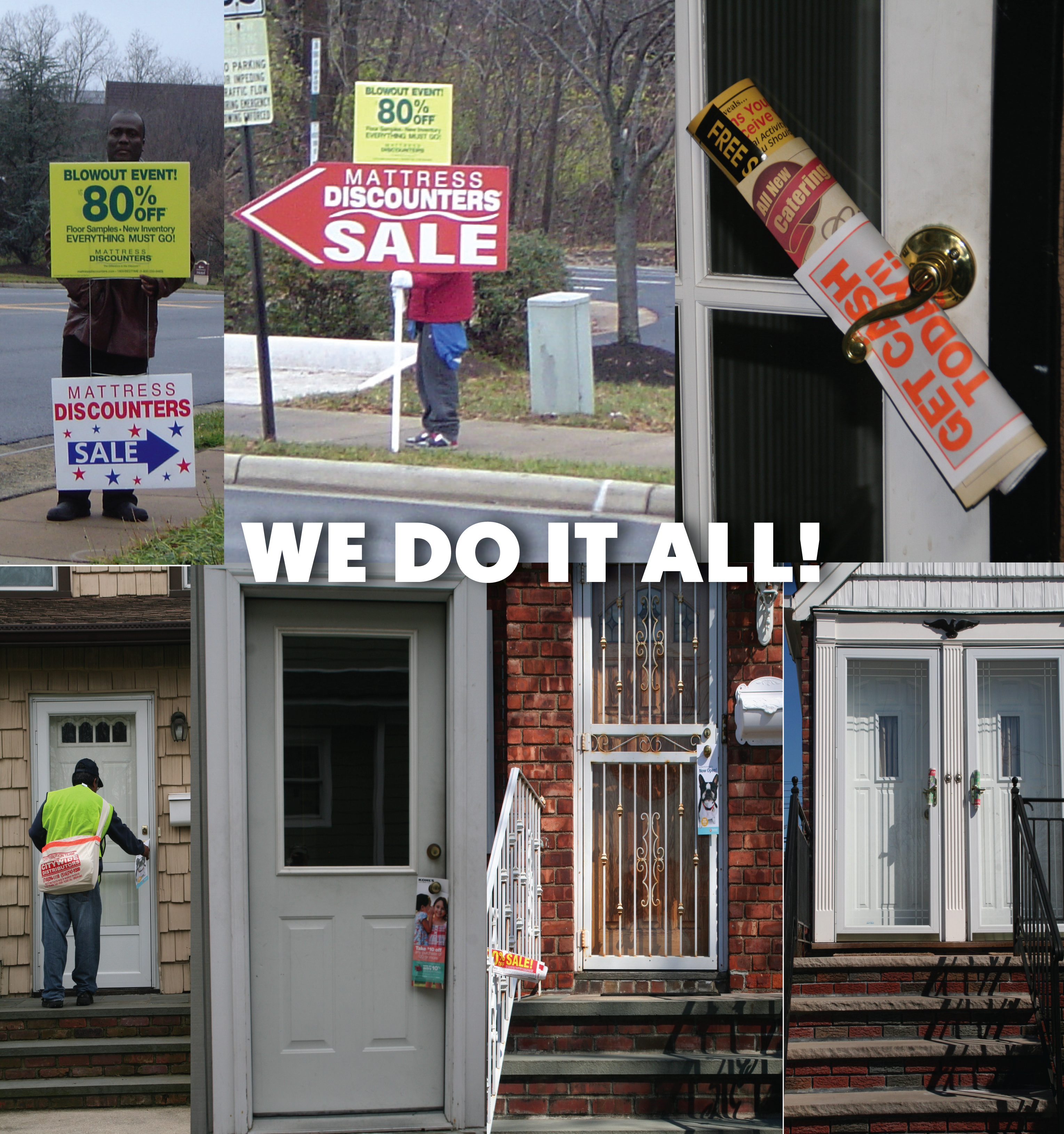 ●Our Hand Delivery System is accurate and more cost effective than mail in most areas.
●︎We specialize in: Flyers, Door Hangers, Menus, Coupons, Publications, Home Improvement Deals, Sale Circulars, and more.
●︎Door-to-door delivery is more effective than mail in your local zone where 90% of your customers live.
●︎We are available to Ad Agencies to give guidelines on how best to use Hand Delivery.
●We are part of a
National Network and
can assist in deliveries throughout the U.S.
We Deliver Your Flyers to Deliver You Leads
We Deliver Your Flyers to Deliver You Leads
To pause the presentation at any time just hover over the box with your cursor
WE NOW OFFER
USPS ▪︎ EDDM MAIL
Design ● Print
Mail Prep ● P.O. Drops
GET AN AREA COUNT AND
PRICE QUOTE NOW!
DEMOGRAPHIC INFORMATION
ON YOUR GEOGRAPHIC AREA!
SUGGESTIONS ON FLYER
DESIGN, PRINTING & TIMING!
HAND
DISTRIBUTION
SINCE 1974